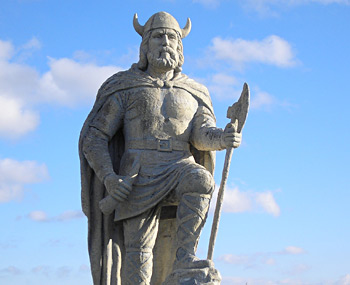 Welcome to our beautiful lake town located along the west shoreline of Lake Winnipeg.
Truly one of Manitoba's natural beauties, Gimli has built a great reputation while hosting vacationing families and national and international conferences. Our vast sandy beaches and relaxing environment make Gimli a great place to relax, enjoy and vacation.
Whether you are fishing, sailing, boating, swimming, shopping or just relaxing, we promise you that you will not want to leave this magical place. What ever you choose to do, there is something for everyone.
Thank you for choosing to visit with us and we look forward to greeting you on your next visit to Gimli.