The Gimli Rec Centre office is open Monday-Friday from 9:00am-5:00pm.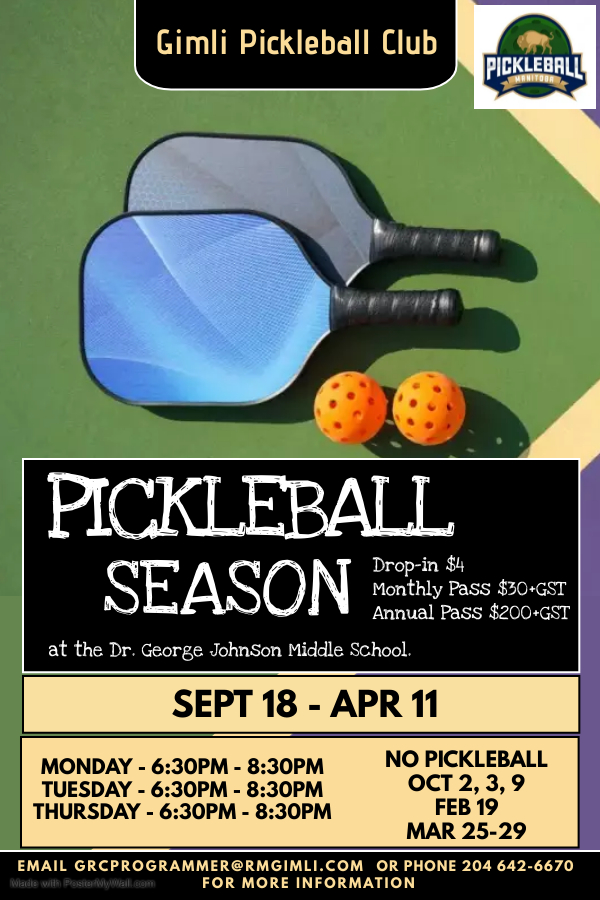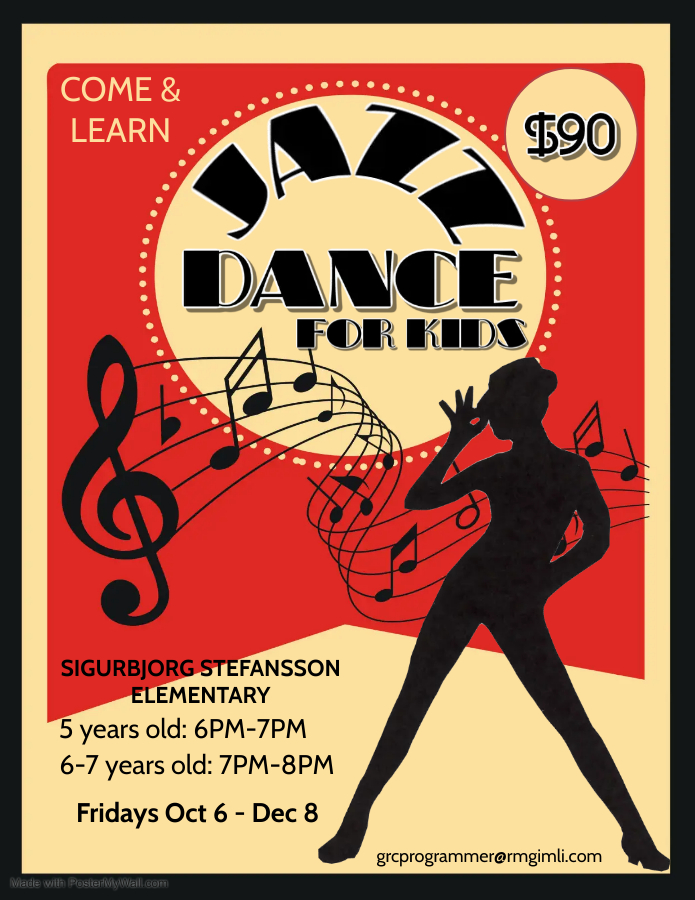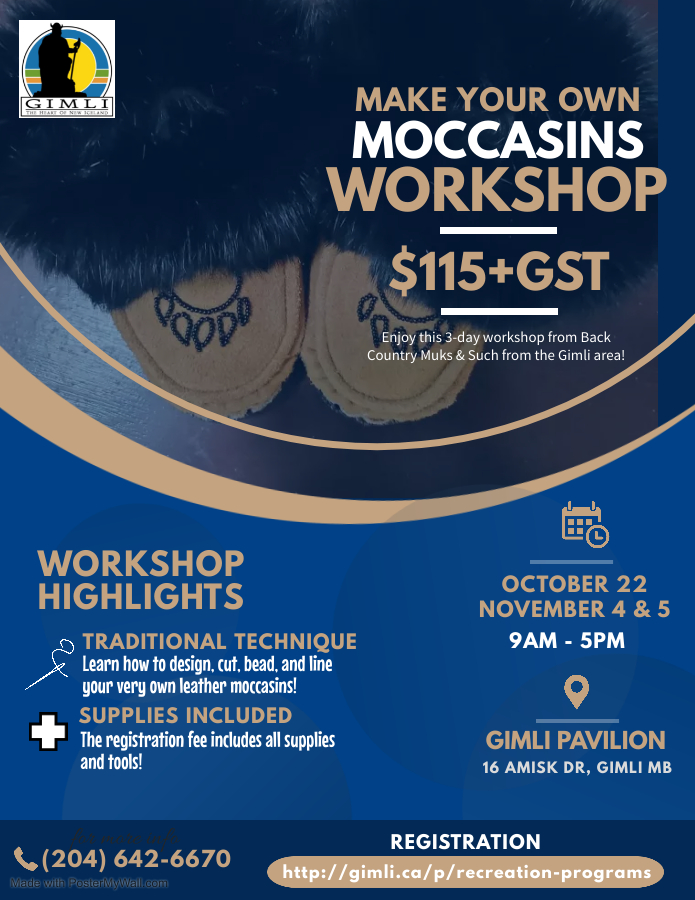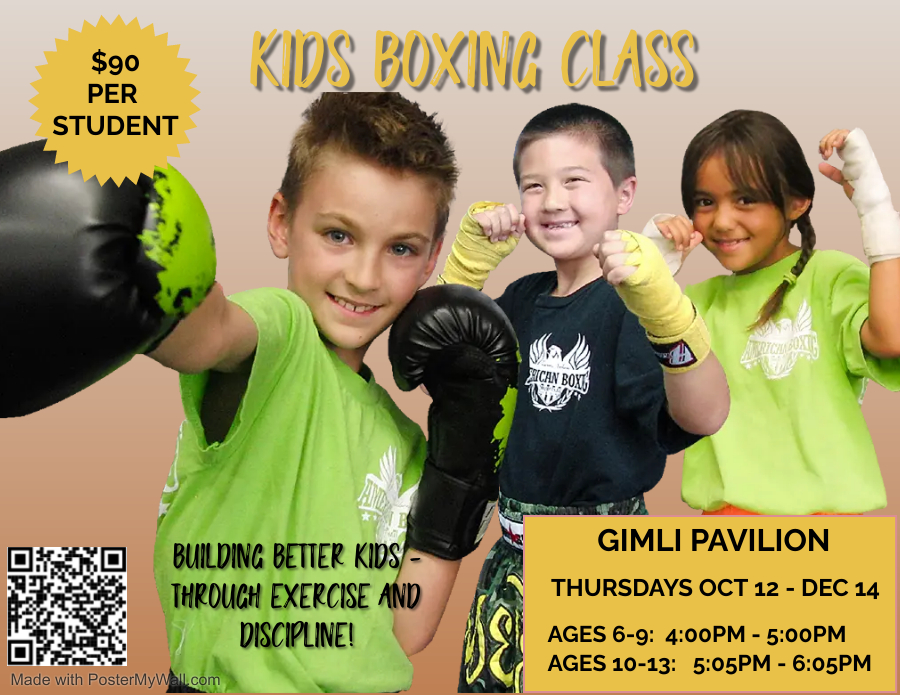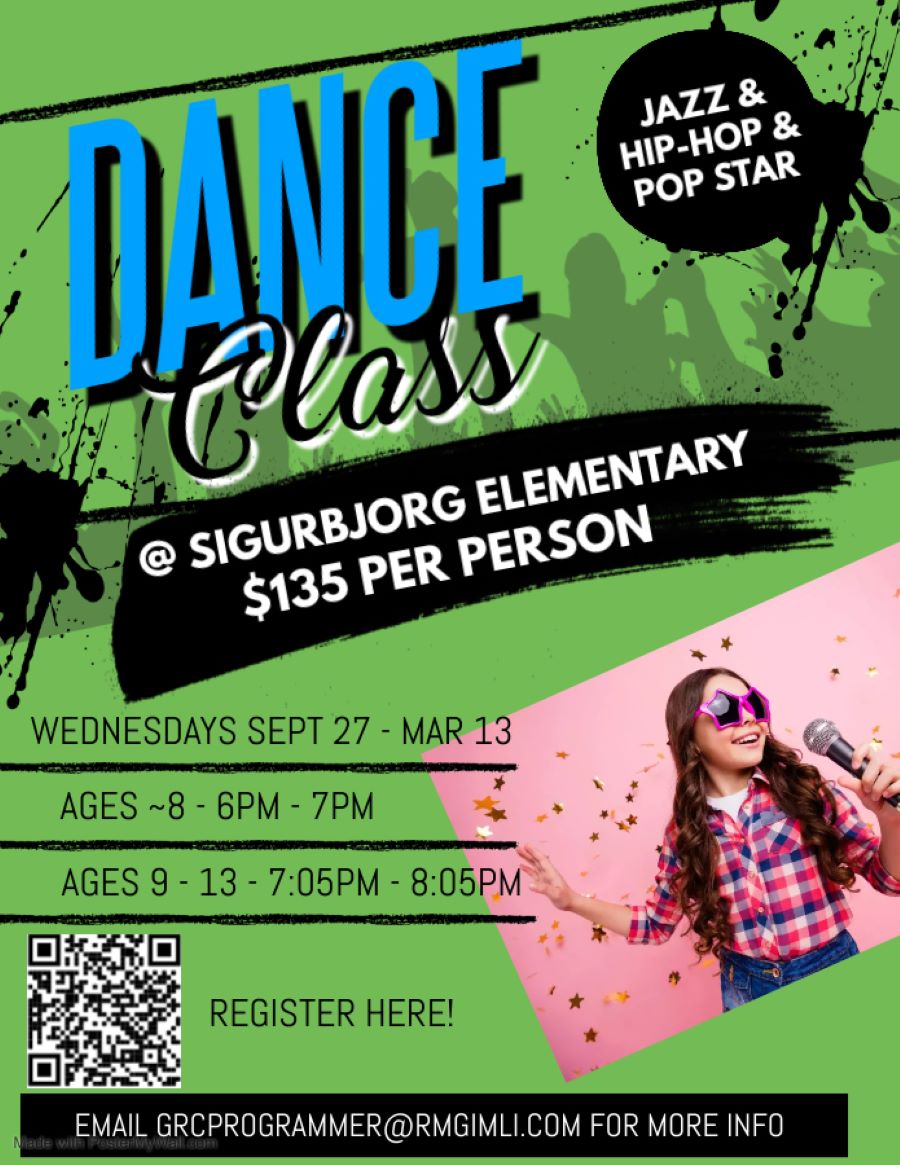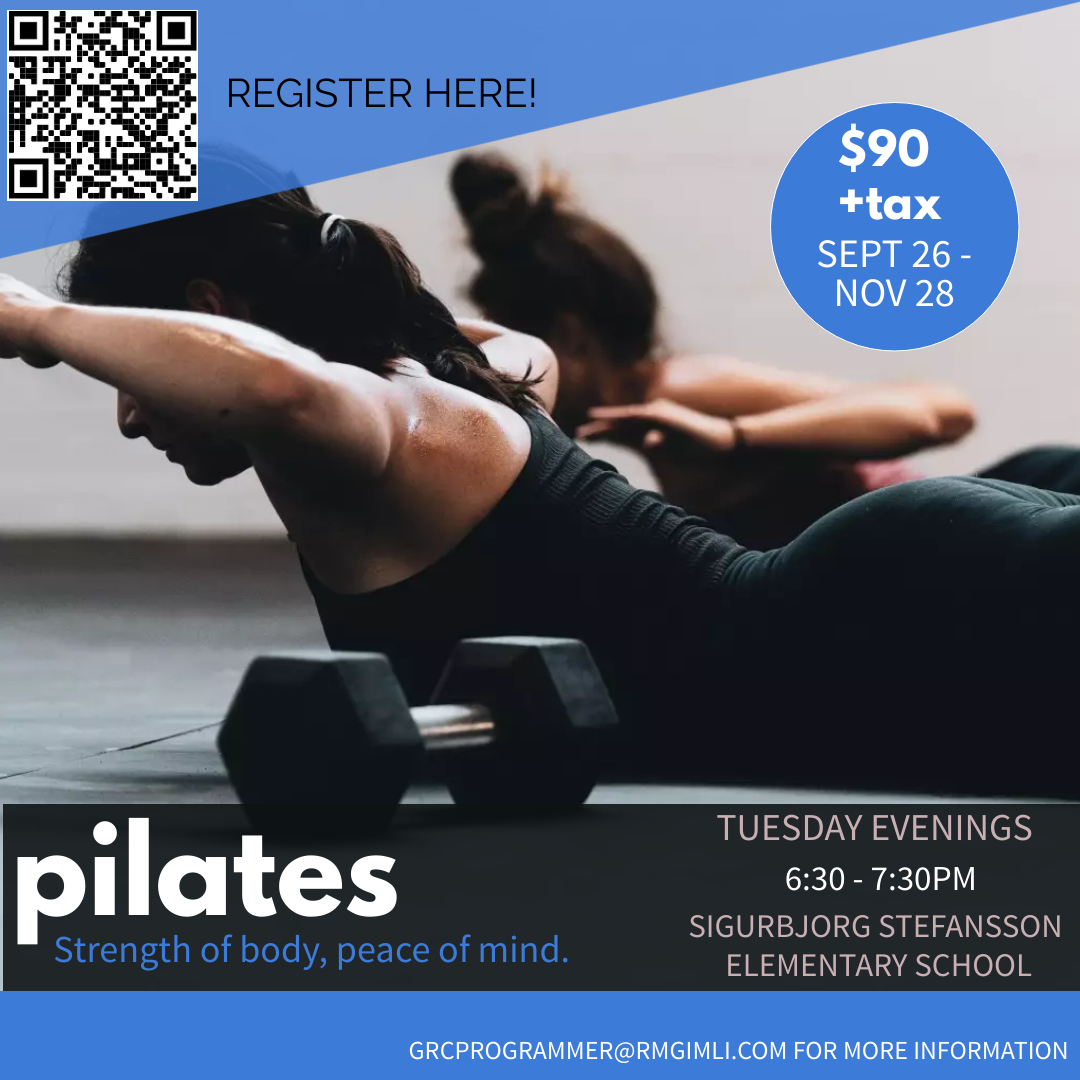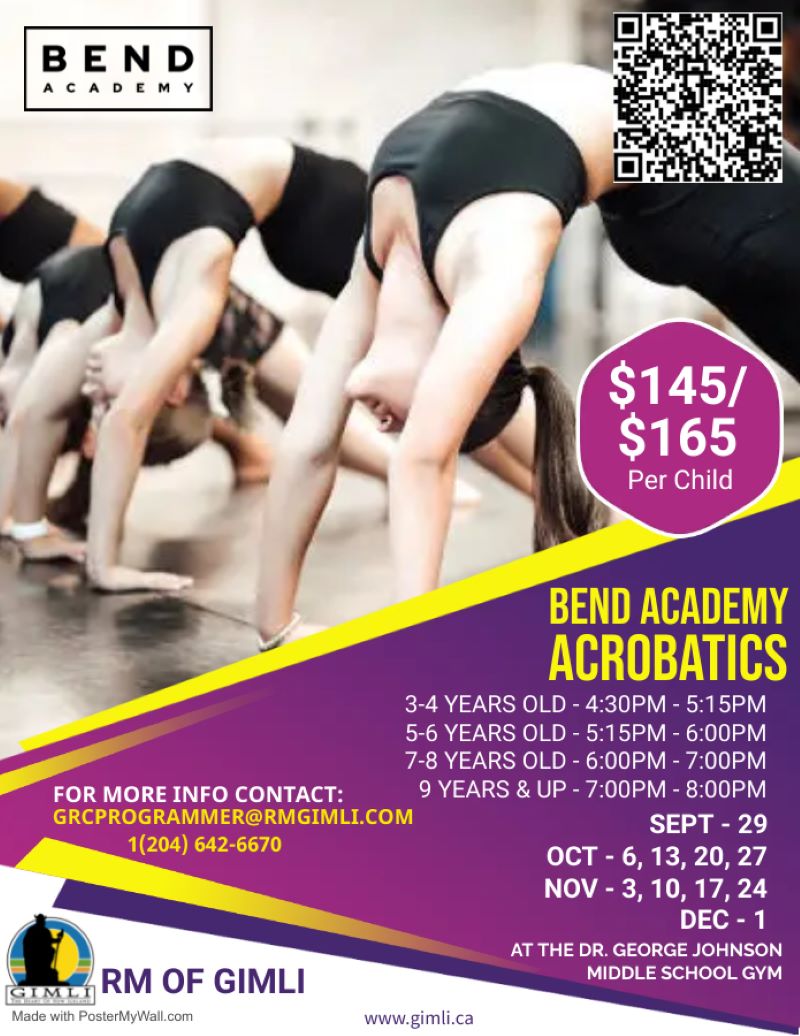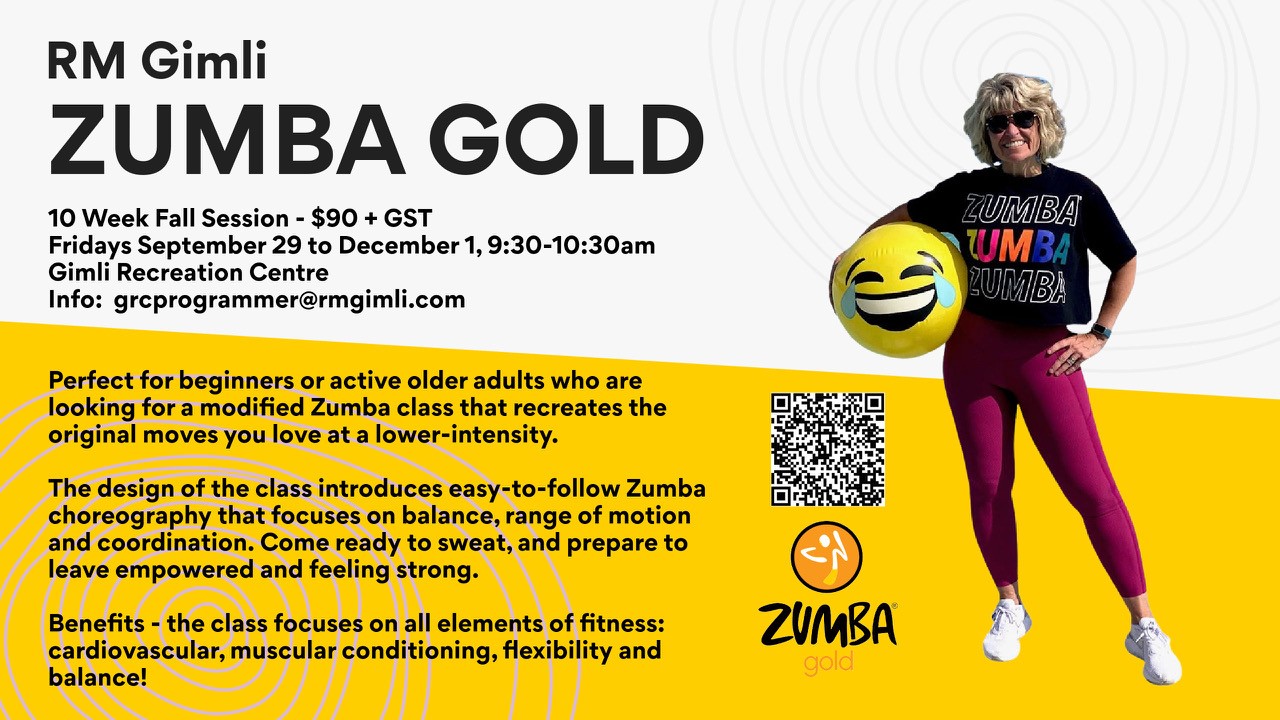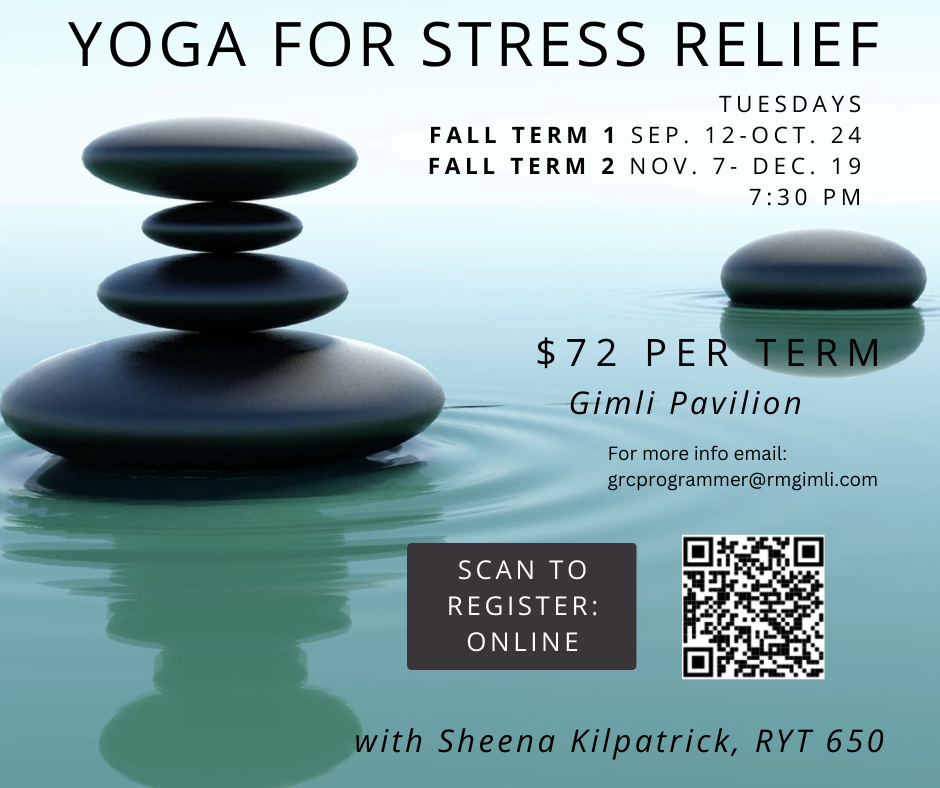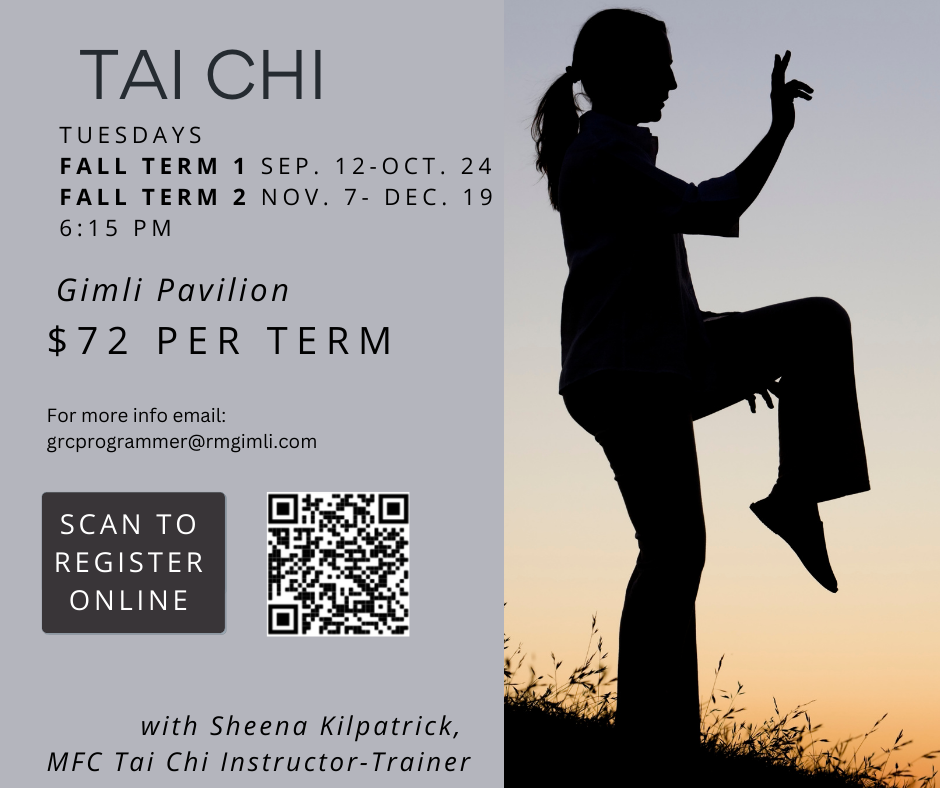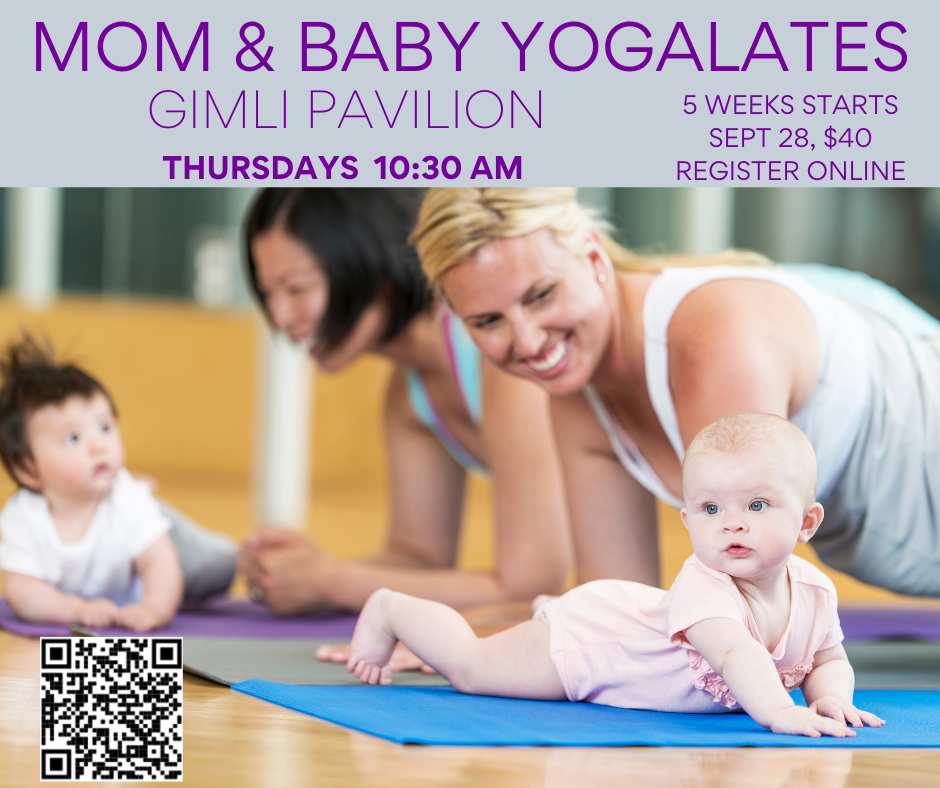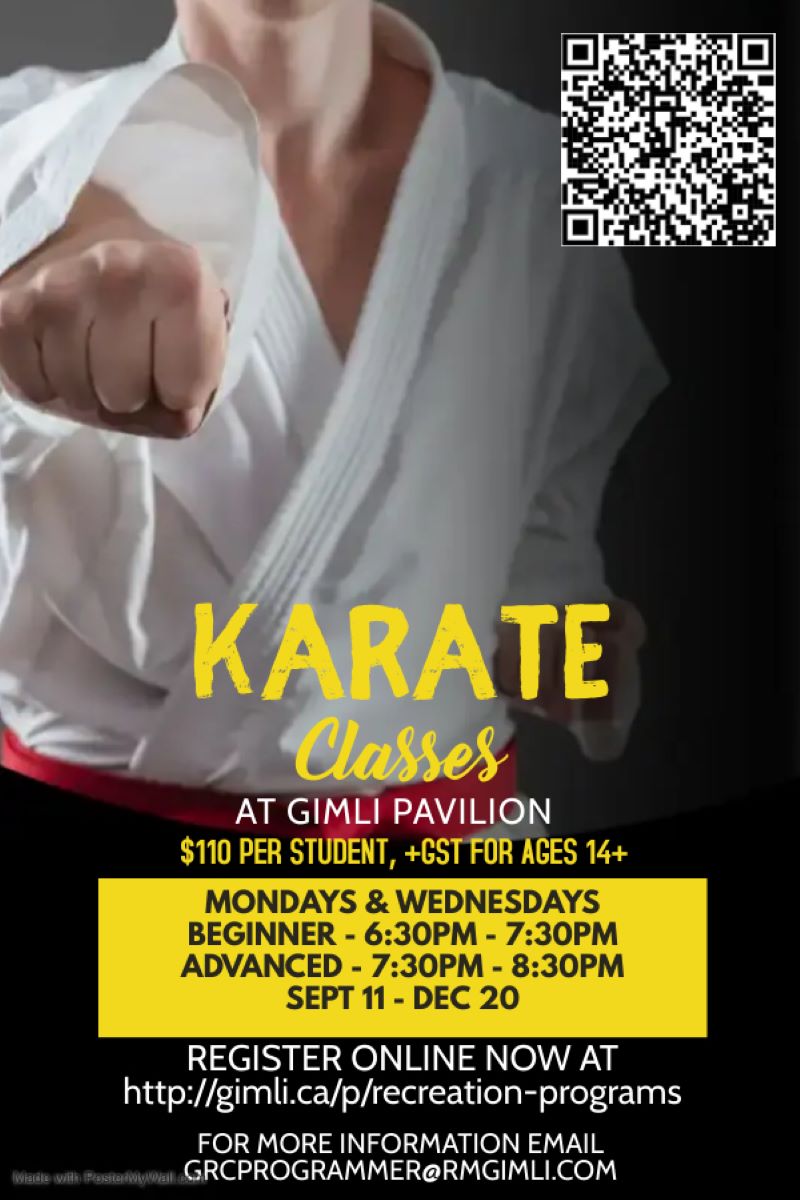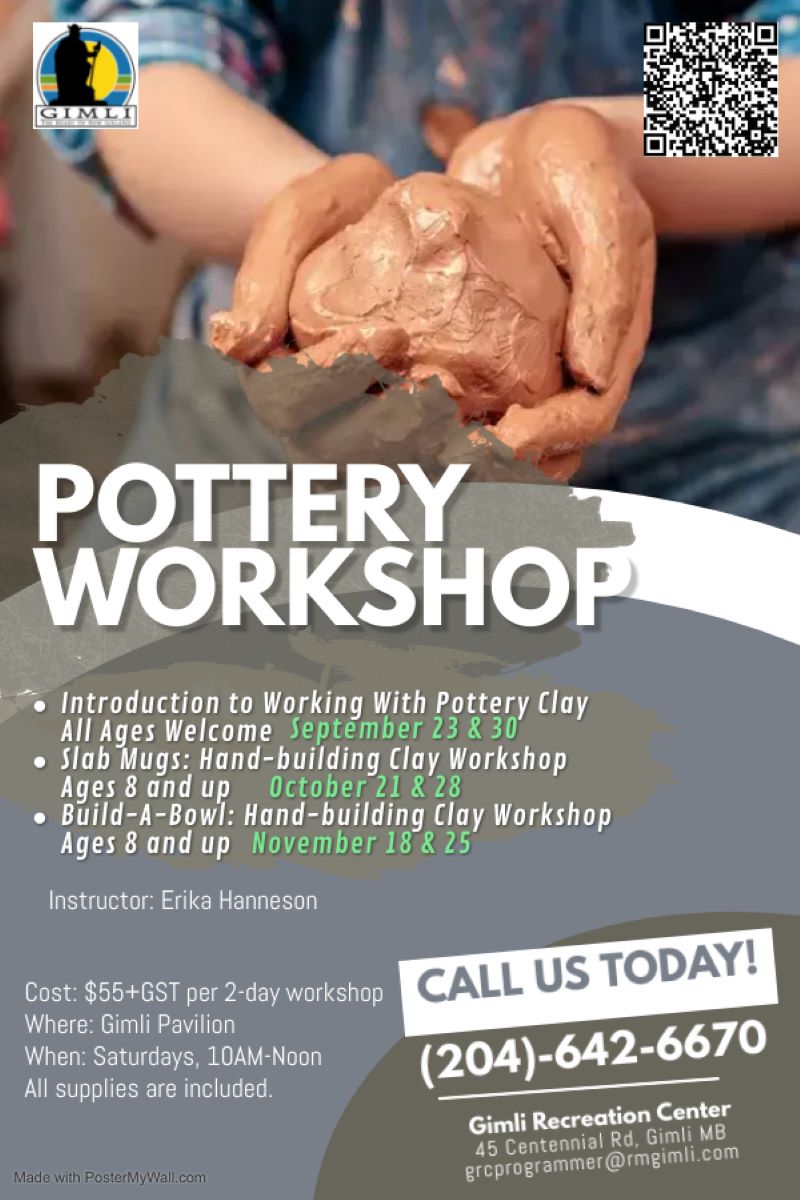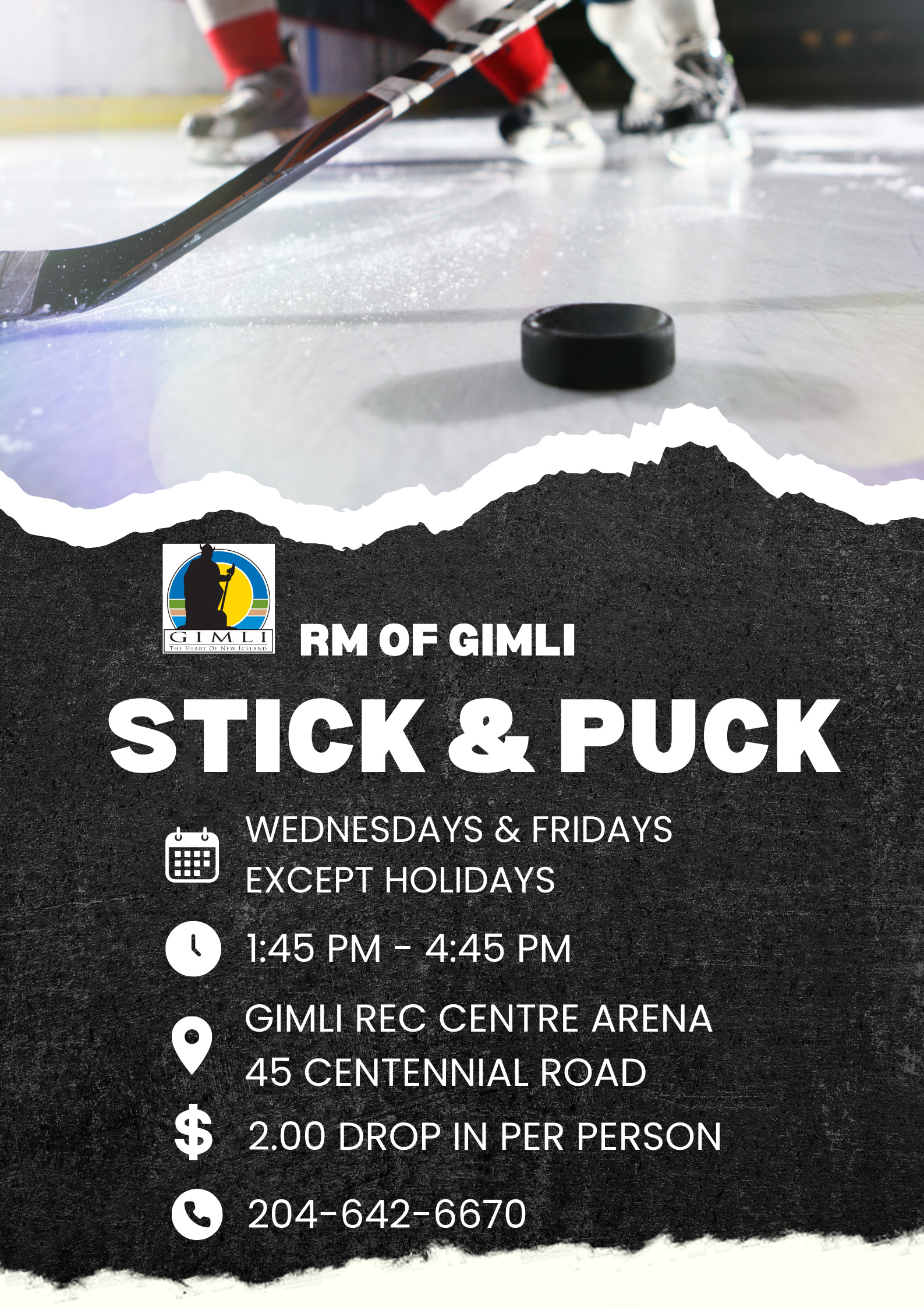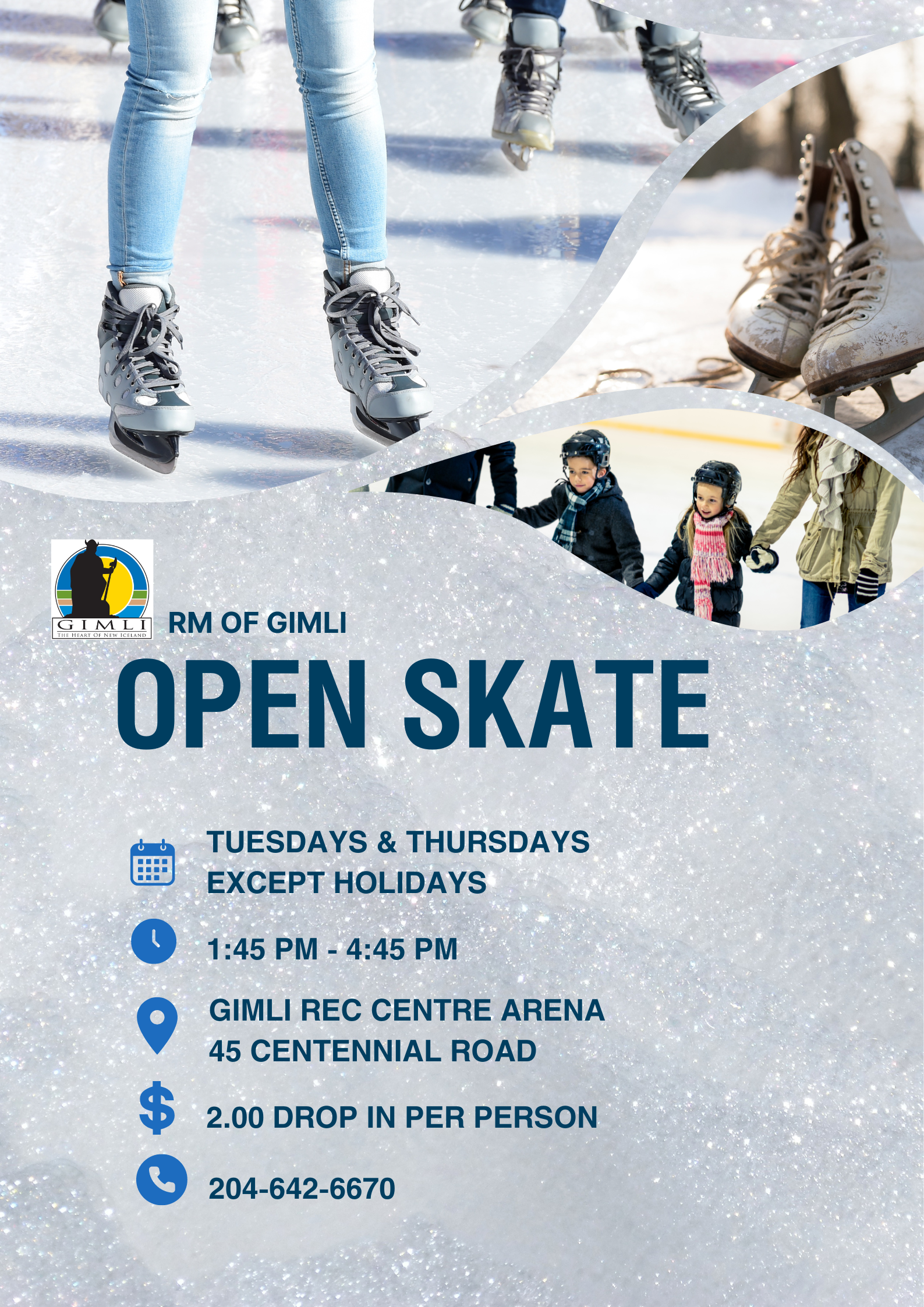 GIMLI RECREATION CENTRE INFORMED CONSENT
Recreational activity programs involve certain elements of risk. Injuries may occur while participating in these activities. The risk of sustaining injuries results from the nature of the activity and can occur without fault of either the participant or the Municipality, it's employees/agents, or the facility where the activity is taking place. By choosing to participate in the programs, you are accepting the risk that an injury may occur. The chance of an injury occurring can be reduced by carefully following instructions at all times while engaged in the activity. By registering for the programs, you understand that you bear the responsibility for any injury that might occur.
We want to hear from you!
Fill out our evaluation form and let us know how you like Gimli Recreation Programming! Your feedback is greatly appreciated!