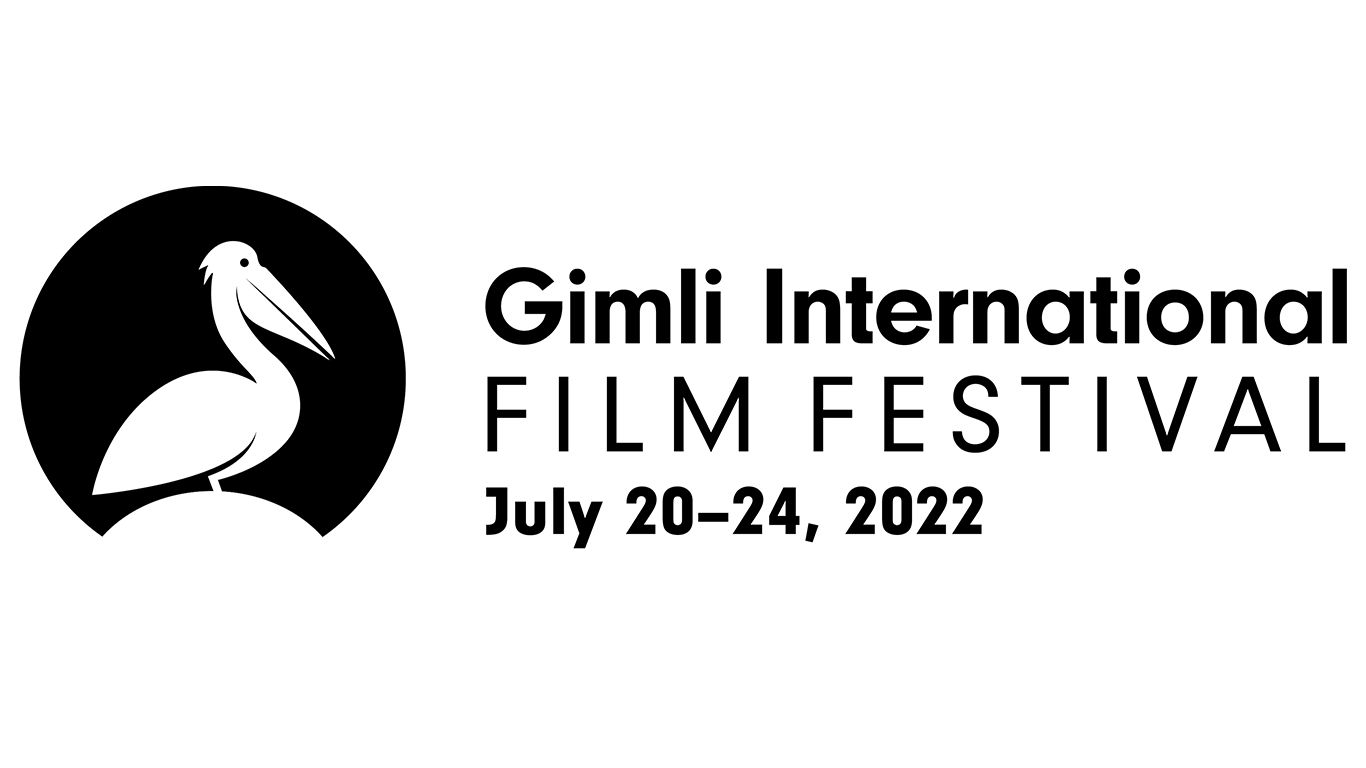 Gimli Film Festival
When the sun sets on our beautiful prairie town, hundreds of people will make their way down to Gimli beach with their blankets and chairs. There, under the stars and the northern lights we will be transported into new worlds and new experiences. The Gimli Film Festival is dedicated to celebrating the art, education and entertainment of film!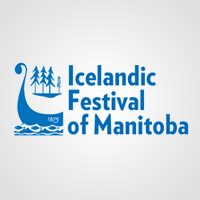 Icelandic Festival of Manitoba
The Icelandic Festival of Manitoba "Islendingadagurinn" as far as we have been able to determine, is the second oldest continuous ethnic festival in North America. Only an Irish festival held annually in Montreal is a few years older. The first Icelandic festival in North America was held in Milwaukee in 1874. The first Icelandic festival in Manitoba was held in Winnipeg in 1890; was held there annually until 1931, and since 1932 has been held in Gimli.
Gimli Ice Festival
The Gimli Ice Festival organization shall make every effort to engage the cultural, arts, sports, education and business sectors that serve the municipality of Gimli. The organizations primary mission is to help stimulate Gimli, both socially and economically, by working in partnership with the service clubs, organizations and dedicated volunteers that serve the community at large.